Available via SFCC Library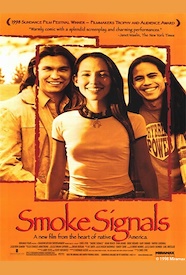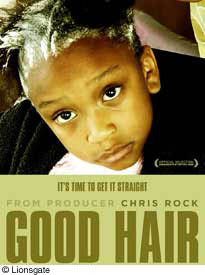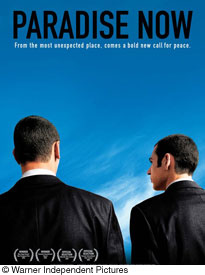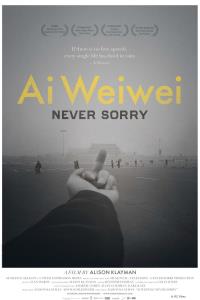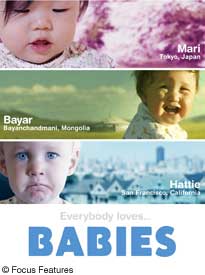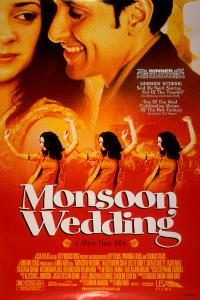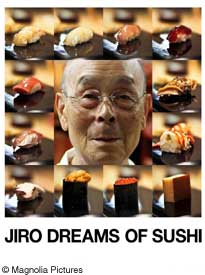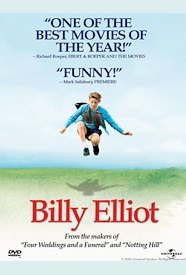 Swank

This link opens in a new window

Films from around the world are included in this collection of 500 streaming feature films.
To Access Swank via SFCC Library
Login using your Bigfoot email and password.
Username: First Name First Initial of Last Name Last 4 numbers of your CTC ID (ex. John1234@bigfoot.spokane.edu)
Password: defaults to your entire CTCID unless you've changed it.
Need to reset your password? Contact IT Help Desk at 509-533-4357
Need help with the database? Contact a Librarian at 509-533-3834 or 24/7 Chat
Available via Spokane Public Library
Kanopy Streaming via SPL

Stream thousands of fiction and non-fiction films with your Spokane Public Library card number.
All SFCC students and staff - no matter where they live - can get an SPL card online to access SPL's physical and digital collections.
To access Kanopy via SPL:
1. You will need a Spokane Public Library card number and pin. All SFCC students, staff and faculty can get SPL cards. Visit our SPL Guide to learn how to create your Spokane Public Library card number and pin online.
2. Use your SPL card number and pin to set up your Kanopy account. Check out our SPL guide on how to set up your Kanopy account.
Browse Film Titles:
You can search for a specific country or culture in the search box. OR...
You can use the BROWSE drop down menu next to the search box and then choose a subheading under Global Studies & Languages, Documentaries or Social Sciences to browse content.
Using Google to Find Videos
How to Search
Search for the name of the culture or country or specific city and a specific cultural event or a general cultural term or activity
Examples:
Life in Barcelona
Travelogue South Africa
Marriage in Thailand
Cultural Traditions in Chile OR Culture in Chile
Where to Search